Site Admin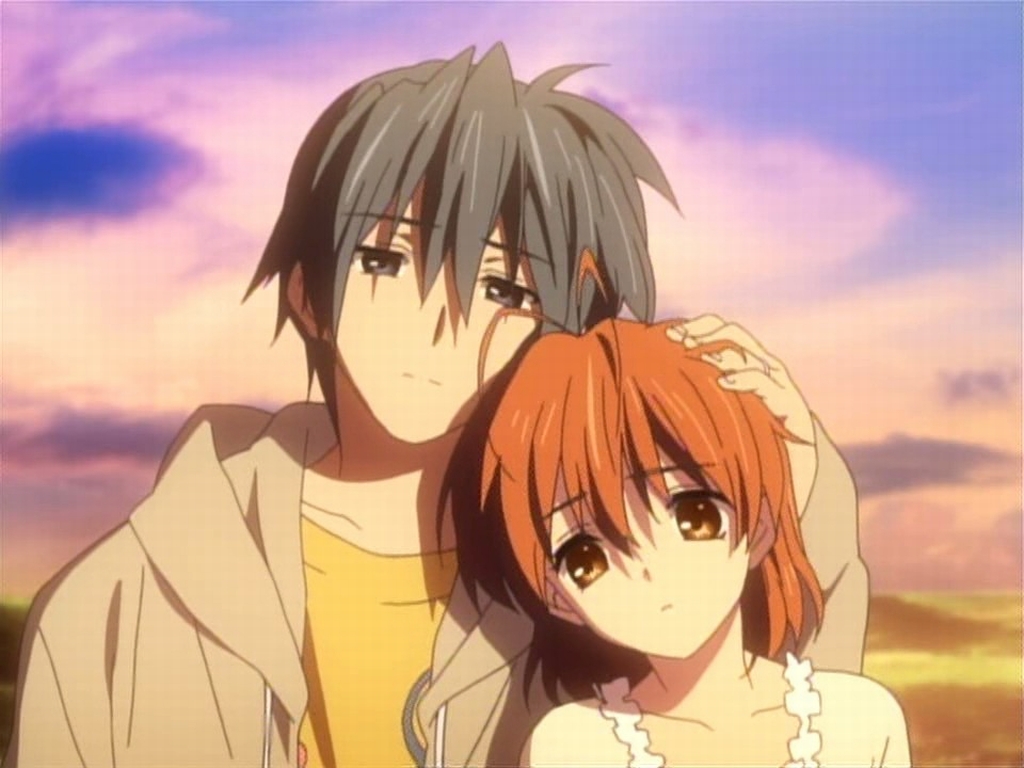 Joined: 23 May 2009, 18:58
Posts: 1019
Location: Georgia, USA
Recently I learned that I can shutdown the server from anywhere that has an internet connection. The bad news is I used it because I skimped on security. That being said, I will continue on to upgrade several items on the server. The items I decide to install may or may not cause downtime depending on if I change oses or just upgrade what I already have. I really am thinking about jumping onto another os. We'll see what happens. I'll keep you updated.
P.S. : Next Month we will hopefully be changing our forum software. This will hopefully fix some of the things that go wrong around here. Most users don't notice it, but there are quite a bit of bugs.
I'll make sure you all know what's going on.
-Dan.

_________________

If you're looking to contact an admin, I would be the one to contact.
-Daniel(Site Admin)